Euclid Transactional
Euclid Transactional is a leading underwriter of transactional insurance products used by strategic and financial investors to insure against breaches of representations and warranties in an acquisition agreement, uncertain tax positions and contingent liabilities.
Reducing deal risk
As one of the most experienced teams in the industry, we understand your commercial needs and find solutions for your potential representations and warranties, tax position and contingent liability exposures.
Protecting your investment
Unparalleled claims handling combined with the capital strength of our insurance partners gives you security.
Supporting your deal
Best-in-class service and execution means you can depend on us for your most important transactions.
$4.55 Trillion
We have insured over $4.55 trillion in total deal value and placed over 5,650 policies worldwide since we were founded in 2016.
Over $4.55T deal value insured
Over 5,700 policies bound
Over $655M in claims paid
We love deals
Our singular focus means you experience industry-leading service, tailored to your needs across representations & warranties, tax liability and contingent liability coverages. Whether you are based in the US, Canada or EMEA, we are ready to help ensure your deal execution.
Our team has underwritten more policies than anyone else in the industry. Deep knowledge and experience with transactions across the globe enable us to underwrite your unique situation—while limiting surprises.
Latest posts from Euclid Transactional
Products and Services
Helping your deal execution
Representations and Warranties Insurance
With representations and warranties insurance you can protect against undisclosed matters and misrepresentations that would otherwise negatively impact your acquisition.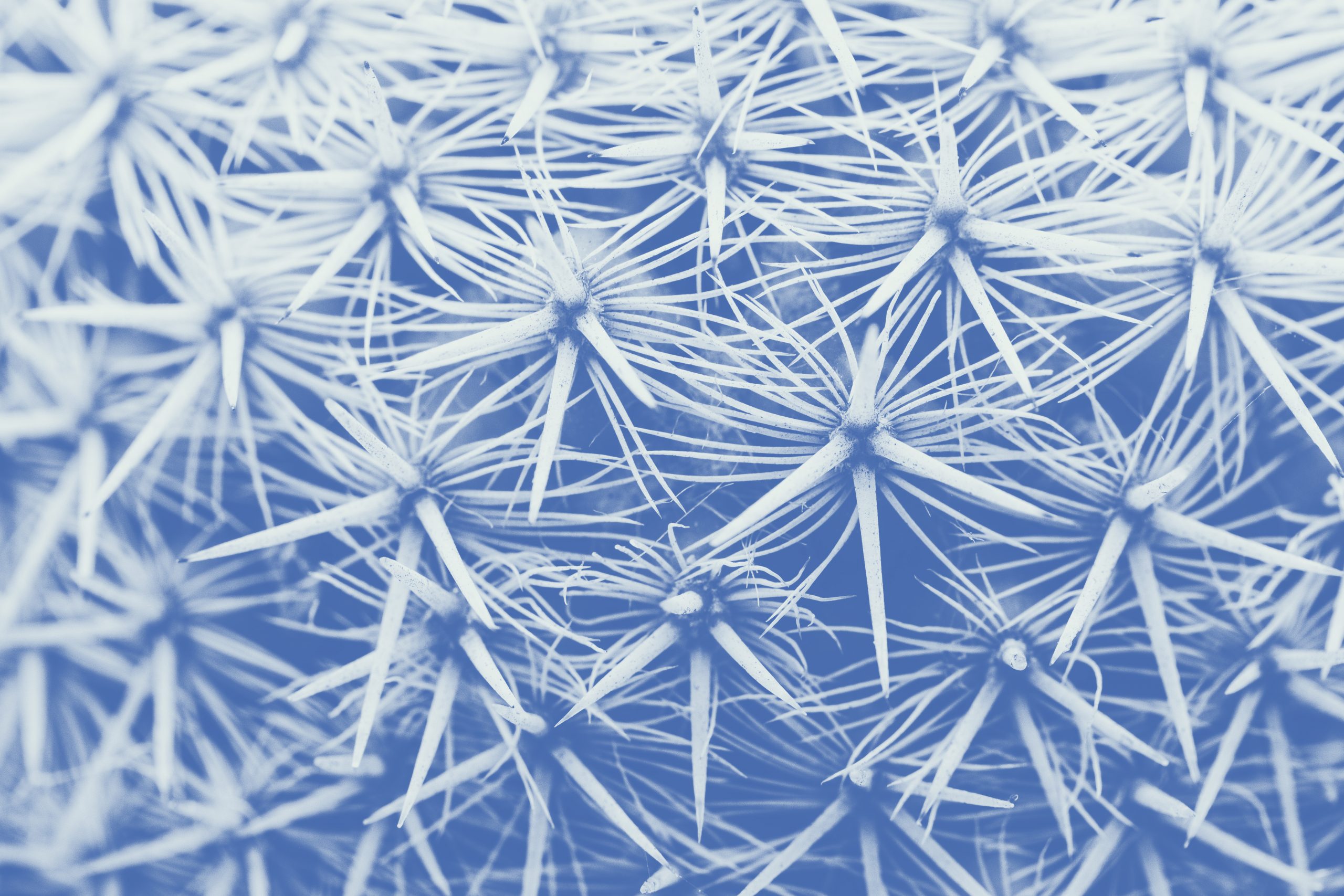 Tax Liability Insurance
Tax liability insurance provides protection to any taxpayer should a tax position fail to qualify for its intended tax treatment (whether or not the tax treatment relates to an M&A deal).
Our Approach
Thoughtful and responsive across your entire deal timeline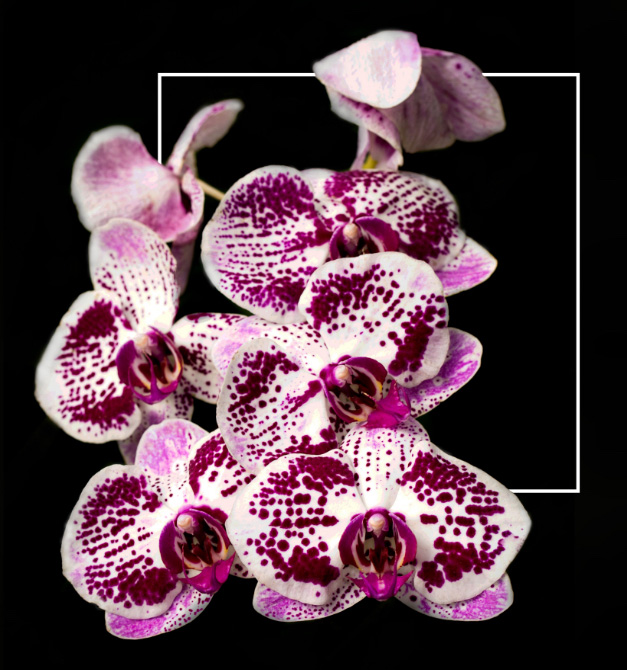 From Underwriting to Claims
We seek solutions for your deal, no matter how complicated. We manage both underwriting and claims, so each deal receives a holistic, relationship-based approach.
Led by
Experience
Your deal is in the hands of a team with extensive legal and M&A knowledge and experience. Built by industry innovators, we have insured more than $4.5 trillion in total deal volume.
Robust
Security
Our access to unmatched capital strength provided by highly-rated carriers means there is no uncertainty in the creditworthiness of your claim response.
Effective Claims Management
With the largest dedicated claims team in the industry, any claim will be executed at the highest level of service.