Get to yes, faster
Remove execution roadblocks and reduce exposures related to breaches of representations and warranties, tax positions and contingent liabilities
Insure your risk
Whether you are buying or selling, transactional insurance can speed up the deal, improve your ability to close and relieve post-deal difficulties.
Products and Services
Helping your deal run smoothly
Representations & Warranties Insurance
Despite exhaustive due diligence, you face the risk of undisclosed liabilities and misrepresentations. Our policies protect you from uncertainty in your deal's disclosures, representations and warranties.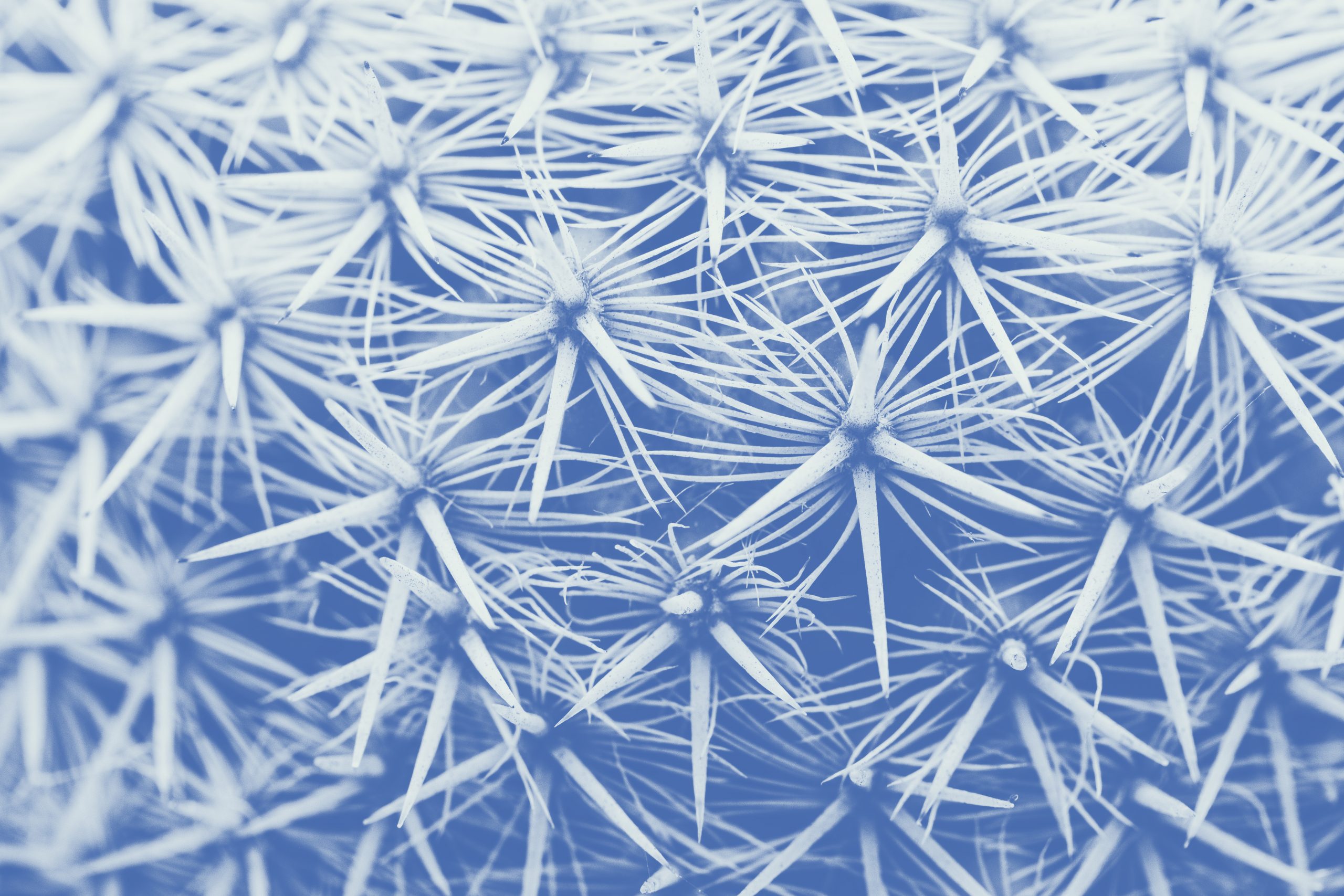 Tax Liability Insurance
An adverse tax ruling can be catastrophic: our coverage can insulate you from a wide range of negative impacts.